Empowering the
next generation
We believe in the next generation
Empowering First Nations young people
in the Creative design Industries.
Design is all around us! We aim to inspire young First Nations creatives into the digital and creative design industries to ensure that they become a part of a growing industry and knowledge holders of tomorrow who can share in the wealth of the Gig economy with others, wherever they live throughout Far North Queensland.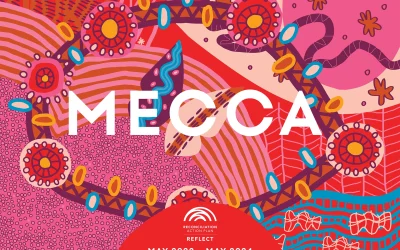 PRESS RELEASEIndigeDesignLabs is making waves as a small but mighty First Nations design and creative hub. Led by Aboriginal creative Leigh Harris, alongside a team of aspiring young creatives and skilled mentors, Tarquin Singleton and Sheree Jacobs, this dynamic...
Creating unique
opportunities
for young people.
Over the three years since establishing IndigeDesignLabs we have engaged with more than 80 students and successfully completed a variety of design projects for clients and communities throughout Australia. 
Our primary aim is to provide First Nations young people from Far North Queensland with real-world opportunities to activate their creativity in the digital and creative design space through industry based training on real world projects. IndigeDesignLabs has made a unique name for itself, creating meaningful First Nations design while improving and up-skilling young people along the way in an industry in which they can thrive.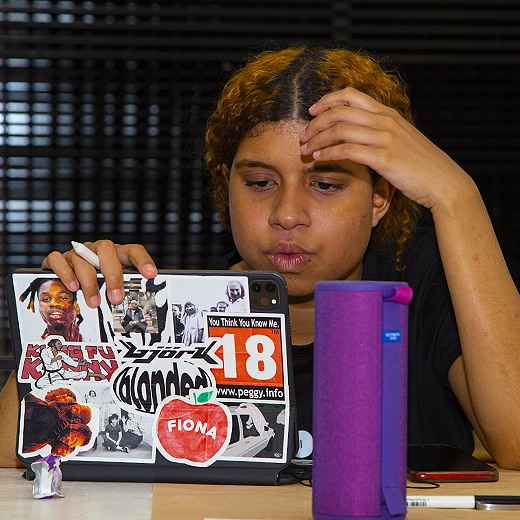 OUR CLIENTS AND SUPPORTERS
We provide services throughout Australia and have partnered with some Australias leading Corporations to support the work we are undertaking to provide opportunities for our young people throughout Far North Queensland.